Rajasthan is privileged with many wildlife destination among which Bera and jawai are known as capital of leopards. Basically Bera and jawai are the two names of one wildlife destination. Bera is small village where people lives and jawai is the name of complete area where wild animal lives ,birds lives and humans lives, so bera comes under jawai region.
Jawai is situated in the lap of majestic aravali range of western rajasthan in District pali. This area is mostly famed for wildlife activities, adventures game drives covering legion recreations and beautiful landscape which hosts a diverse eco-system. If you make visit to jawai or bera, there should be some idea what all you can enjoy in jawai.
Being a Bera localite and professional hotel & safari operator in jawai and bera, i can tell everyone much better about this area without any exaggerating and fable information. So have a look to the list of things to do in Bera and Jawai, which can make your visit worth in Jawai.
1. Leopard Safari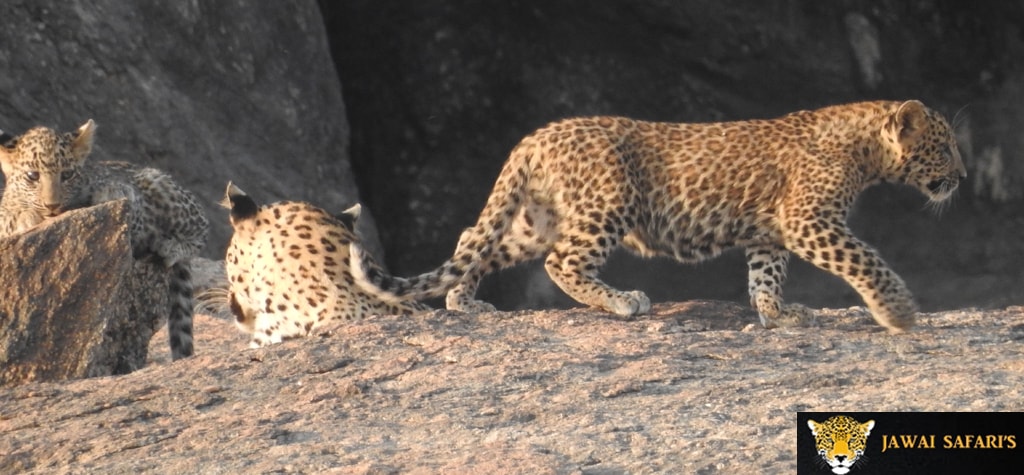 Leopards are the prevalent attraction in Bera and Jawai, you can relish sightings of this elusive big cats by Booking leopard safari activity at Jawai safari's. The operators organise this activity two times a day (i.e Early morning and Evening) in a customised 4X4 vehicle, leopard safari gets complete in 2-3 hours. Jawai is surrounded by huge hills which are shaped by lava millons of year ago, now the natural caves in those lava hills (Jawai hills) has become home for leopards. The Sighting chances of leopards in Jawai is much higher than other wildlife destination in the world, experience of leopard safari in Bera or jawai is a must do activity. Best time to do this activity is September to June.
2. Migratory Birds Watching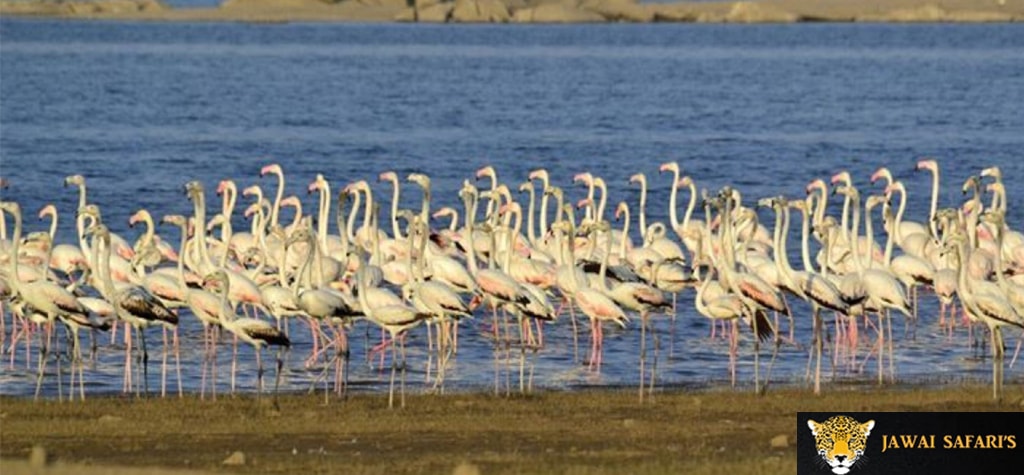 Jawai is the home of Migratory birds like flamingos, cranes, goose, rudyshell duck and other permanent residence of Birds in jawai like black wing kite, shikra , felcon, vultures, rock eagle owl, owlet, robins, etc. Birdlife safari is conducted in day time its open in winter season (November to March). Booking of Birdlife safari can be done at Jawai safari's. This activity is enjoyable for Bird lovers and Bird photographers.
3. Jungle Safari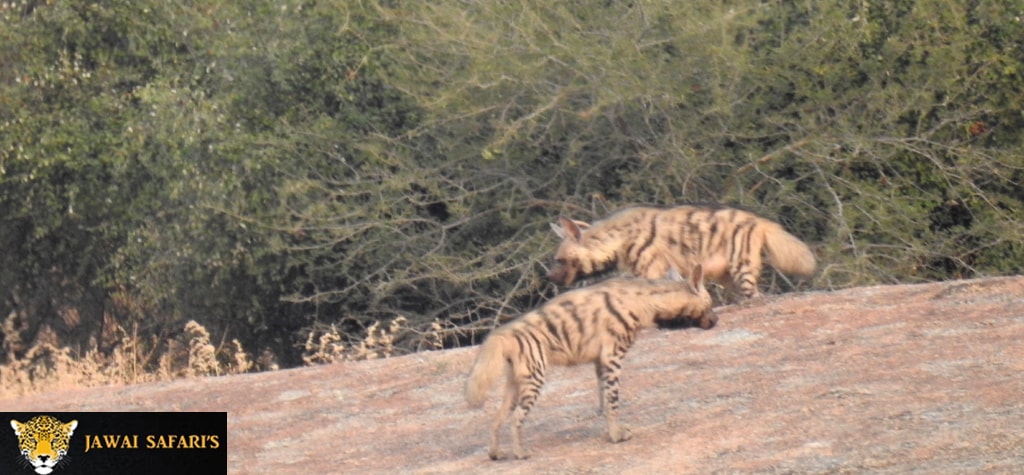 Doing jungle safari in bera is another amazing experience, you can take this safari when you visit Jawai or Bera, this safari is organised to spot wild animals like hyena, sloth bear, deers, wild boar, jungle cat and if luck is in your favour then india wolf might spot. Jungle safari is usually operates in early morning and late Night, so to do this activity you have to book your room in Bera or Jawai.
4. Crocodile Sightings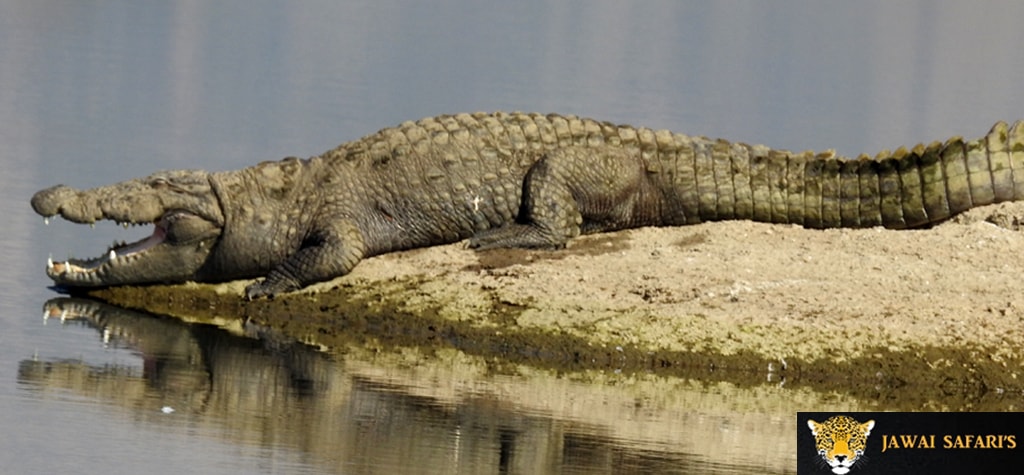 There is more than 300 crocodiles home in Jawai sanctuary, which convert this place into the only crocodile sighting destination in rajasthan. Crocodile watching is done in afternoon when they come out of water for sun basking at bank of Jawai Dam and jawai river. This activity is completely free for those who book leopard safari from Jawai Safari's(www.jawaisafari.com)
5. Jawai Dam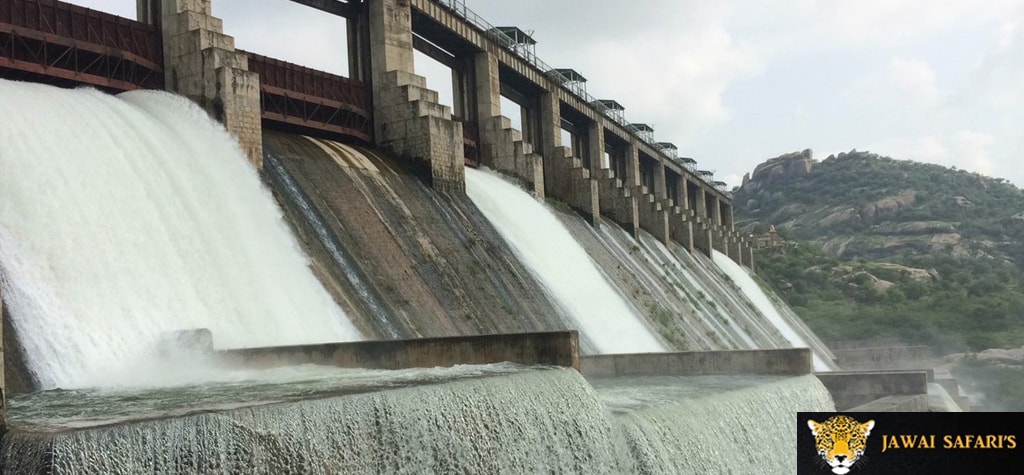 This is the biggest water reservoir of western rajasthan with 62 feet (18.89 meter )depth. Jawai dam was built by Maharaja umaid singh of Jodhpur in 1957. Now a days jawai dam has become a tourist attraction after officially declaration of Jawai Dam crocodile sanctuary in 2013. It has beautiful view when overflow water of Dam flush out from its 13 channel gates. Jawai Dam also attracts visitors with its sun set point from catchment area of Jawai Dam.
6. Village Safari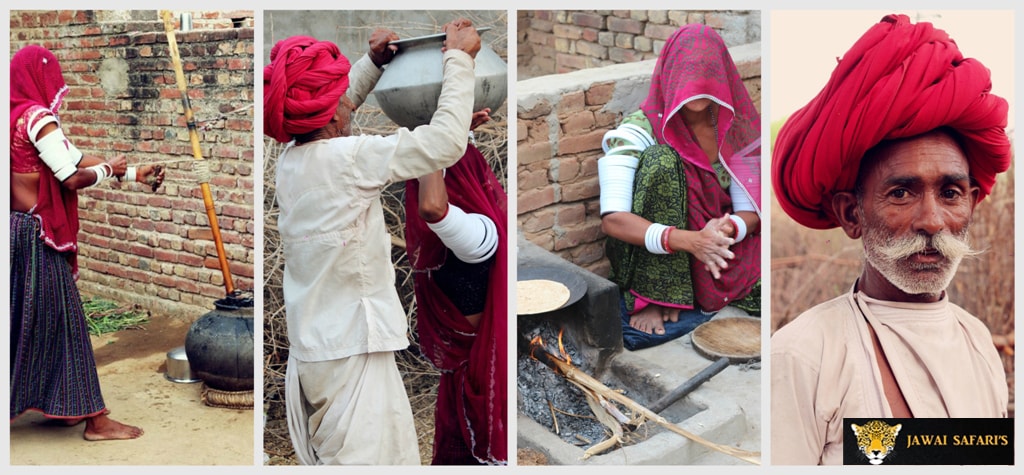 Beside wildlife, Bera also shows dynamic picture of rural side of rajasthan in the most vibrant form. One who want to see real rajasthani villagers and perceive the way of their living , dressing, cooking and a genuine smile when you visit their place. This activity is enjoyable only in winters because its too hot in other days in open vehicle to visit villages.
7. Ranakpur Temple
Extremely popular among tourist because of stellar pilgrim of rajasthan. Ranakpur is situated at a distance of 55 Km from Jawai. This wonderful place is renowned for beautiful Jain Temples which was built in year 1439 AD. So in your stay at Jawai, after morning safari may go for visit to this place in day, temples open from 11:00AM to 4:00PM, and back to jawai for another game drive.
8. Kumbhalgarh Fort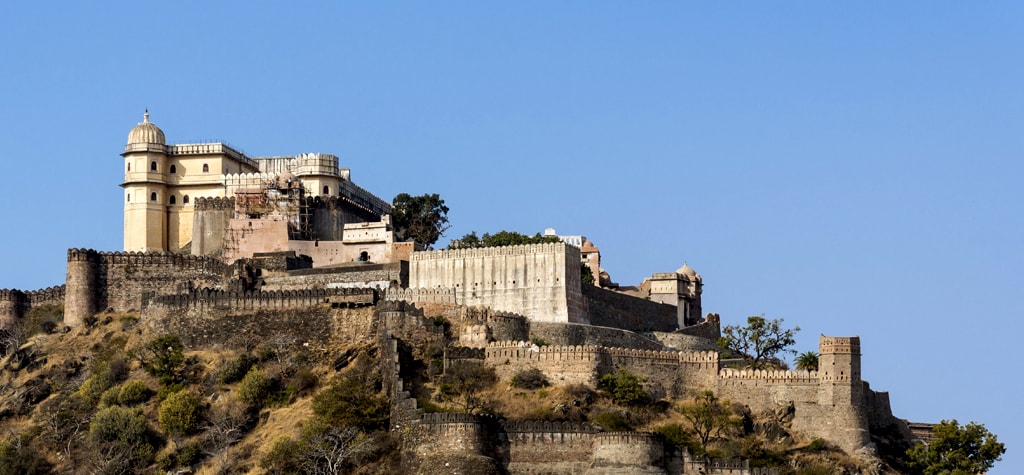 It's a world heritage site and well known in world wide for its history and architecture. Fort is surrounded by 15KMs long thick wall with seven huge gates and it is the second largest wall in the world after Great wall of china. In free time at jawai , one can also go to visit kumbhalgarh Fort , it is 90 KM far from jawai.